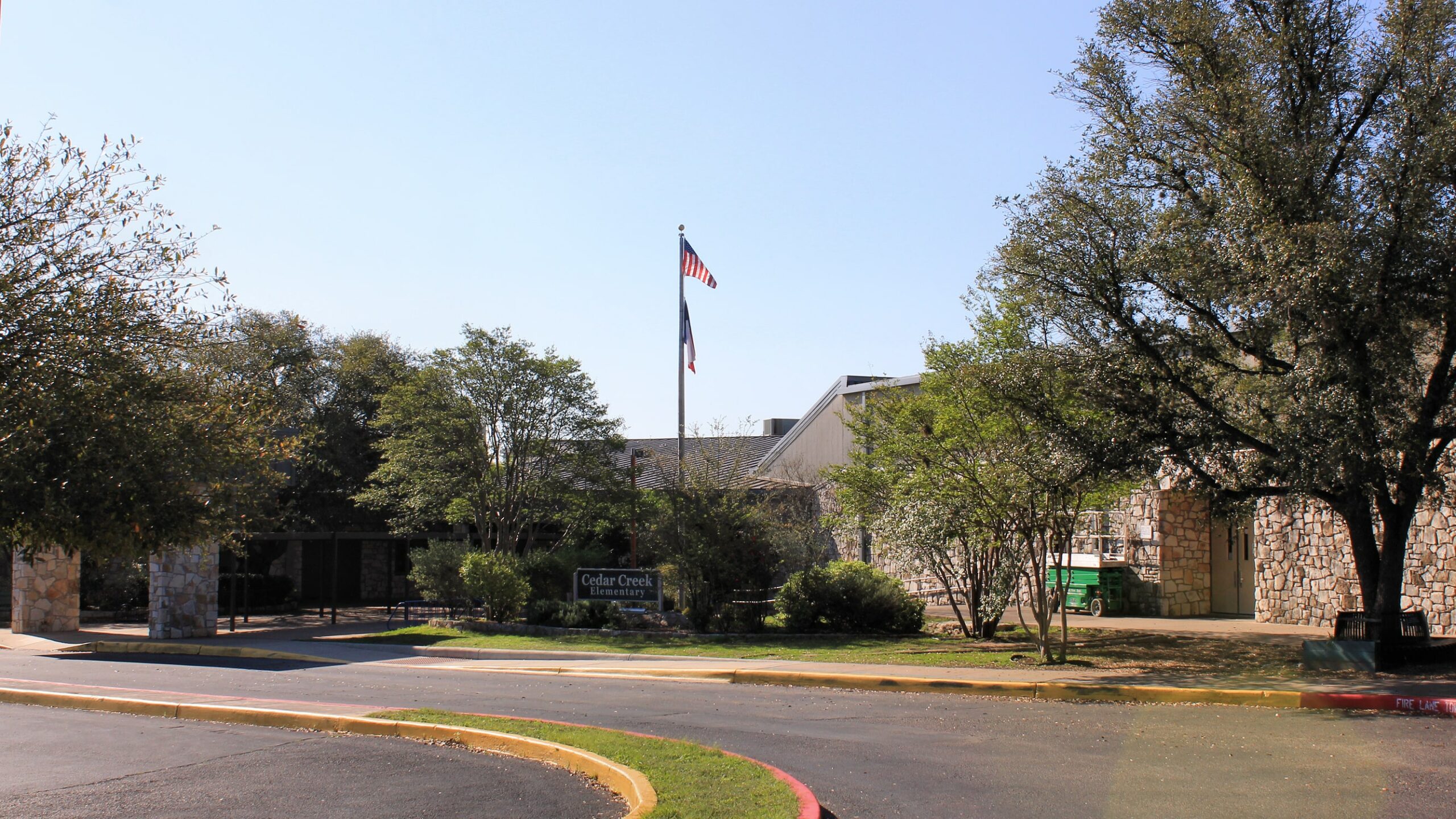 Welcome To
Austin Chinese Church SW
Announcements
Starting on 9/4/2022, the time of our English & Chinese service at Cedar Creek Elementary will be from 11:15 – 12:35 PM with bilingual worship and music (Chinese and English) and then followed by separate Chinese and English Sermons. We have Adult Bible Fellowship with English and Chinese groups from 10:00 AM to 11:00 AM. After service, we invite everyone to stay for lunch on campus!
Our Children's program on Sundays has fun, interactive and biblically based programming at 10 AM and 11:15AM. We welcome the youth to join us at 10 AM gathering to learn more about the bible as a community and then join our service at 11:15AM.
Latest Bulletin
Contact
Our hope is
to make disciples of Jesus Christ by sharing His good news with all people, especially with those of Chinese descent, and helping them grow as followers of Christ, so that together we will bear witness of His glory in Austin, in the surrounding areas, and to the ends of the earth.