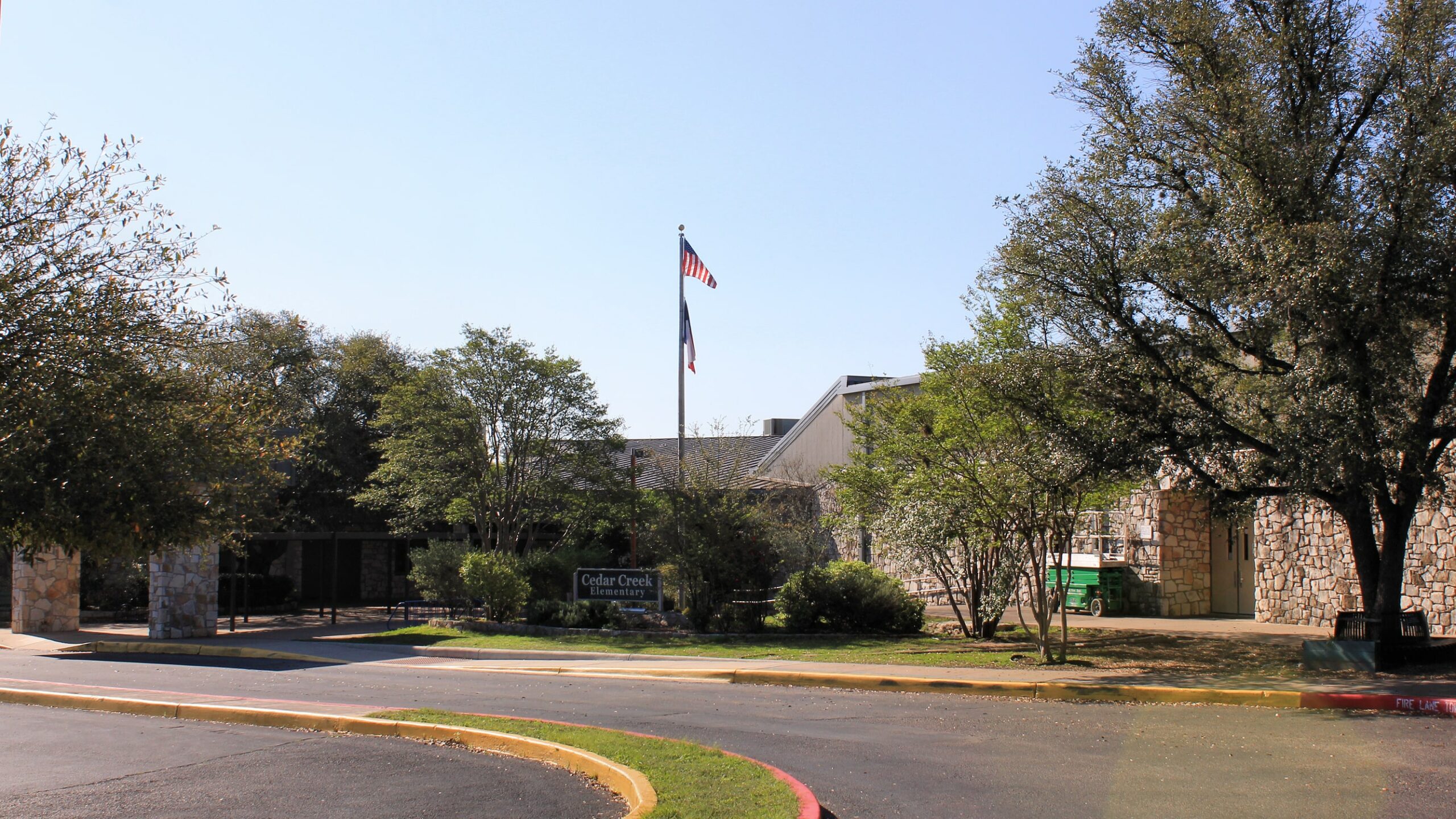 Welcome To
Austin Chinese Church SW
Announcements
After more than a year of planning and preparation ACC SW will follow the schedule below to have a soft launch (with no outside promotion and invitation) on June 20, 2021, and a formal launch on September 5, 2021. 6/20, 6/27, 7/4: Limited to members of all ministry teams only. 7/11 ~ 8/29: Limited to people who have signed up for ACC-SW. 9/5 onward: Open to the public.
Starting 9/12/2021 we have two service sessions at Cedar Creek Elementary. 9:00 AM to 10:30 AM: Chinese/English bilingual worship service. 10:45 AM to 11:45 AM: Adult Bible Fellowship (with separate English and Chinese discussion groups). Youth Program and Children's Program are provided in both sessions, using different format in each session.
Latest Bulletin
Contact
Our hope is
to make disciples of Jesus Christ by sharing His good news with all people, especially with those of Chinese descent, and helping them grow as followers of Christ, so that together we will bear witness of His glory in Austin, in the surrounding areas, and to the ends of the earth.