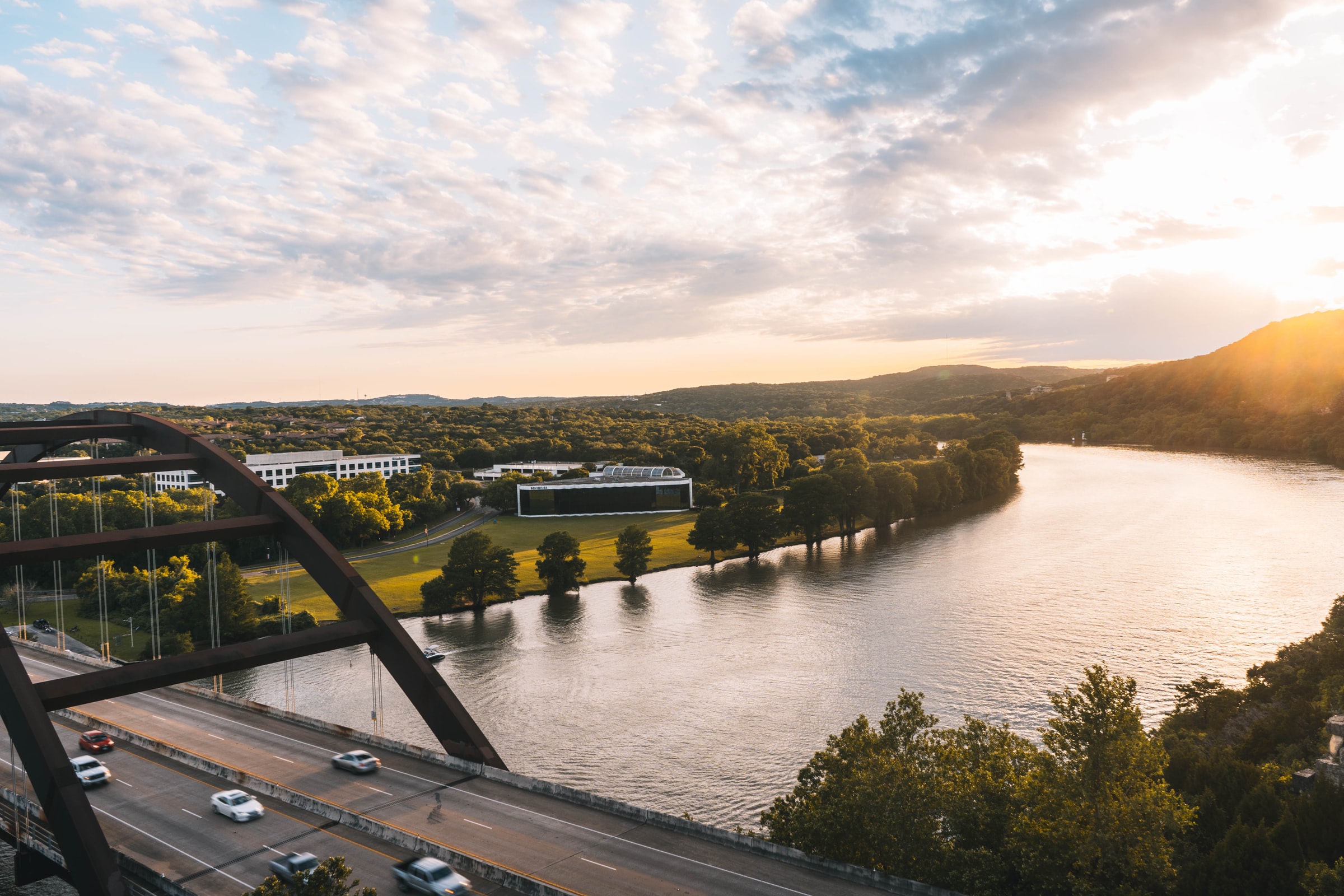 Connect
Sunday Programs
Sunday Worship (11:15 AM to 12:35 PM)
On Sundays, ACC SW begins with a time of worshipping using Chinese and English bilingual songs that we invite all adults, youth, and children to come join us in singing. Following worship, we will have an English sermon and Chinese sermon.
Adult Bible Fellowship (10:00 AM to 11:00 AM)
We invite you to join us in studying God's word together as a community through a variety of courses so that we will grow in our knowledge of God and live out the teachings from Scripture in our daily lives.
Children's Ministry
We offer children Sunday School for kids from Kindergarten to the 5th grade, and child care for babies and toddlers.
Youth Ministry
We welcome middle schoolers and high schoolers to worship with us or meet in our Youth Group led by our Youth Counselors.
Fellowships and Ministries
Days other than Sunday
While ACC SW is mainly ACC's additional site for Sunday worship, people who attend Sunday worship at ACC SW can attend meetings of ACC's many different groups on other days.
Adult Fellowship Groups
With a burden for reaching the lost, our English Missional Group welcomes anyone who desires to know God through community, prayer, and doing outreach events, to join us!
There are additional Cantonese-speaking, English-speaking and Mandarin-speaking fellowship groups that meet at a variety of different locations and times.
Children's Ministry
For children from Pre-K to 5th grade, we have the AWANA Program every Friday at the Main Campus in the Taylor Building. The program runs from 7:30 to 9:00 PM.
Youth Ministry
For youth from 6th to 12th grade, ACC has the Lighthouse Youth Ministry at the Main Campus in the Carey Building every Friday evening from 7:30 to 9:00 PM.
Frequently Asked Questions
When was Austin Chinese Church Southwest started?
After more than a year of planning and preparation ACC SW had a soft launch (with no outside promotion and invitation) on June 20, 2021, and a formal launch on September 5, 2021.
Why does ACC SW offer bilingual service instead of one-language service, e.g., Mandarin Service?
While great majority of the initial participants are from Mandarin-speaking fellowship groups, the purpose of adding this Sunday worship site is to reach out to both English-speaking and Chinese-speaking people living in the southwestern area of Greater Austin. Our hope is that we will attract enough English-speaking people to eventually have two separate worship services, one in English and one in Chinese.
What are some of the advantages of a bilingual service over a one-language service?
There are many benefits. For example, in a bilingual service it's possible for Chinese-speaking parents to worship, including singing worship songs, together with their English-speaking children or friends. Husbands and wives whose primary languages are different can also worship together.
Who are the leaders of ACC SW?
Initially, all leaders are people who have been serving actively on ACC's Main Campus. Some have permanently switched their Sunday worship location from ACC's Main Campus to ACC SW, some are supporting ACC SW for a period of time while remaining active in ministries on ACC's Main Campus. The tentative plan is that by the second year we will form a new leadership team that consists of people who attend Sunday worship at ACC SW on a long-term basis.
How about pastoral leadership?
Initially, Pastor Tony Hsu (ACC's Mandarin Pastor who also had the experience of leading a multi-language church, including starting the English Ministry and leading it for 8 years) will be at ACC SW on every Sunday. Other ACC pastors and elders will also take turn to visit ACC SW. If ACC SW grows well, it's possible that ACC will have an ACC SW Campus Pastor whose primary responsibility is to provide pastoral care and leadership to ACC SW members.
How about fellowship groups?
Initially, ACC SW is mainly an additional Sunday worship site. People who have been attending ACC will continue to attend their original fellowship groups. Newcomers can also choose to join one of the existing fellowship groups. But as ACC SW grows, there might be needs to form new groups, and we will follow the guidance of the Holy Spirit to do so.
How long will ACC SW stay at Cedar Creek Elementary School?
Unless we later sense that it's not a good fit there is a very good potential of using the school long term. There are enough rooms at the school for us to continue to grow and expand our ministries, even to have multiple worship services simultaneously. Some large churches also use schools for Sunday worship long term.